What to Do & Where to Eat, Drink, & Stay in Bowling Green, KY
Bowling Green may seem like a quintessential small town, but it's so much more than that. From natural wonders and historic sites to a paradise for Corvette lovers and a budding brewery and culinary scene, this southern Kentucky city has plenty to do for all interests. Plus, being an hour's drive from Nashville, it makes for an easy getaway. What's more, from nature trails and caves to historic homes and breweries, Bowling Green is a great town with something to do for every person in your group.
Here's our vacation guide to Bowling Green, Kentucky
Where to Eat & Drink in Bowling Green, Kentucky
There's no shortage of food and beverage options in Bowling Green. For a no-fuss, country-style breakfast, check out Melissa's Country Café. You'll find regulars who have been frequenting the joint their entire lives, families with little ones, and newcomers – all who just want a taste of traditional breakfast fare.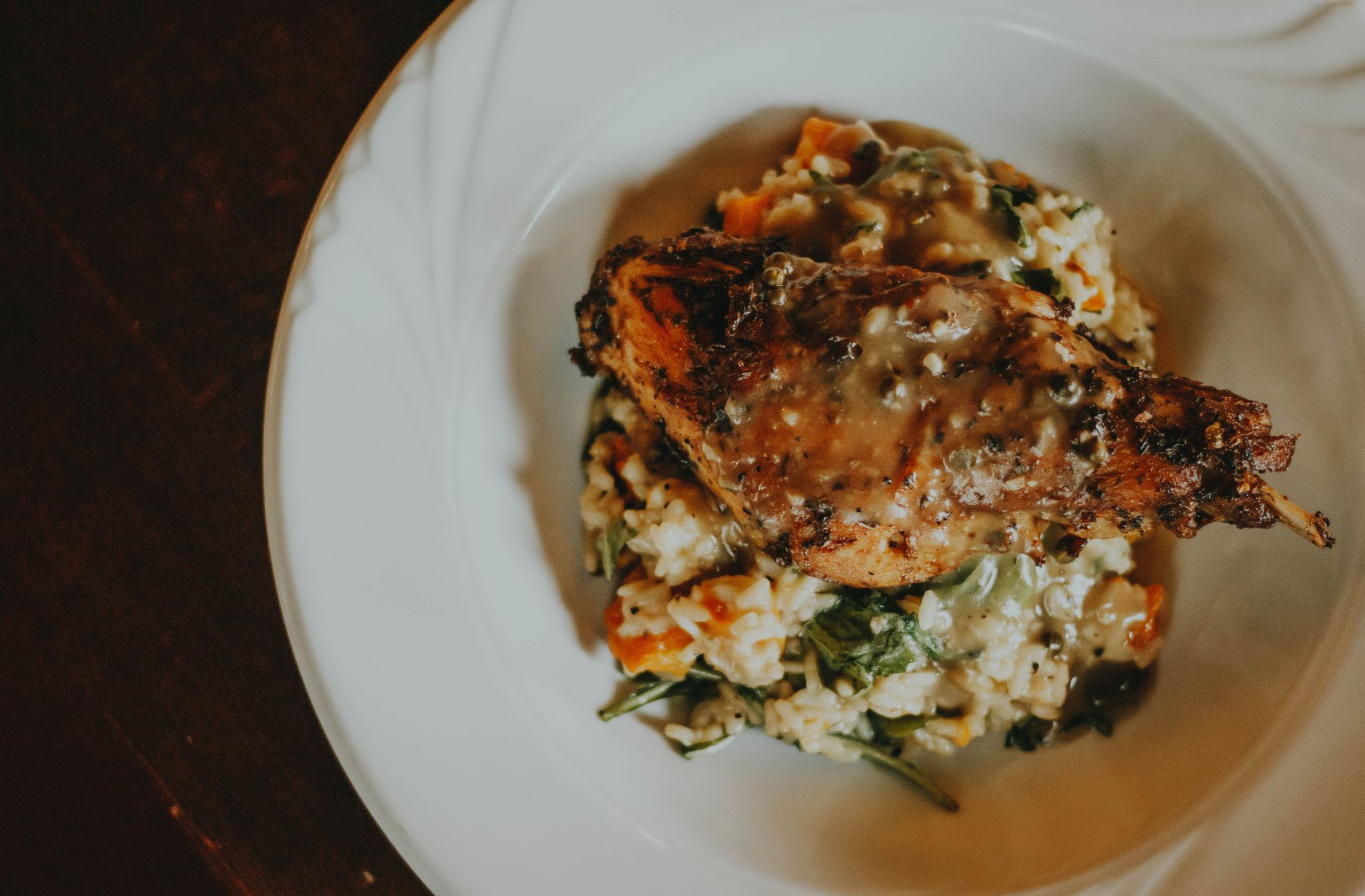 For a sophisticated setting, try The Bistro, serving American and Italian dishes in a restored home built in 1893. Low lighting and exposed brick make for a relaxing night out and the food won't disappoint, with an array of options from shrimp and grits to locally sourced beef.
Saturday brunch, lunch, dinner, and late-night bites can all be found at Novo Dolce. The gastro pub's menu sources local ingredients to make a casual, yet refined menu for all times of the day. Saved room for dessert? Try the signature espresso and homemade gelato.
Beer fanatics shouldn't miss Gasper Brewing Co, boasting innovative brews with an inviting interior and outside space. Feel like part of the community and stop by when there's a band performance or comedy night. But, when you visit, you're also supporting a local hero: Co-owner and brewmaster Isaiah King temporarily closed his newly opened brewery to help his community recover from the tornadoes that struck the area in December of 2021. The brewery became a shelter for those who were impacted and a place to charge their phones, eat food, and pick up clothes.
For those with a sweet tooth, there's The Pie Queen. Its namesake is just that – baking delicious pies from scratch is Brie Golliher's specialty – and that's not all. Dig into homemade pop tarts, cinnamon rolls, biscuits, and plenty more. You can find the queen at Boyce General Store, with a down-home feeling inside, to boot.
What to Do in Bowling Green, Kentucky
Buckle up, Corvette lovers. Not only is Bowling Green home to the sole plant in the world that produces the Chevrolet Corvette, but you can also visit the National Corvette Museum to learn about the history of this beloved vehicle, see different makes and models, and explore immersive exhibits. Want a more hands-on experience? Adrenaline junkies can burn rubber in a C8 Corvette at the NCM Motorsports Park. If Camaros are more your style, you can take a spin in the brand-new Camaro SS, too.
For the nature enthusiast, be sure to visit the state's cave systems. Guests can get a first-hand look at Lost River Cave during the state's only underground boat tour. Don't forget to meander through the nature trails to take in the park's beauty. Similarly, Mammoth Cave National Park, a UNESCO World Heritage Site, is home to a rich diversity of plant and animal life. Here, explore the world's longest underground cave system, join ranger-led programs, hike, bike, and more.
History buffs will be pleased to find interesting exhibits at Riverview at Hobson Grove, where you can walk through a fully restored family mansion that played a part in the Civil War. History, arts, and culture are on full display at the Kentucky Museum, located on the campus of Western Kentucky University. Fun fact: Did you know that Duncan Hines was born in Bowling Green? The museum houses an entire exhibit on the man behind the cake mix.
Sports fans aren't left out, either. Enjoy a Hot Rods minor league baseball game at their downtown stadium. Stop by Gerard's Tavern before the game for some pre-game cocktails and appetizers and then walk to the stadium, just minutes away.
Where to Stay in Bowling Green, Kentucky
There are many hotels to rest your head at night – like Fairfield Inn & Suites, Hyatt Place, and more. If you'd like something a little more upscale, stay at The Lodge at Olde Stone. Here, you'll find 12 Kentucky-inspired guest rooms and a golf course nationally recognized as one of the most modern and residential courses in America.
Want to take that trip for free — and score some valuable miles for your next excursion? Check out our top pick travel credit cards for the best welcome bonuses, perks, and plenty of cash back.